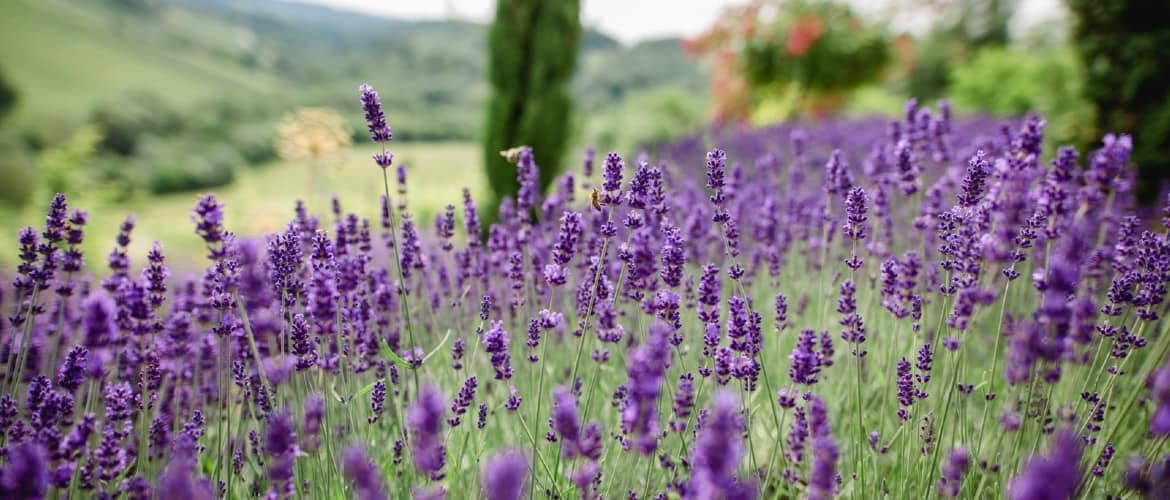 Terroir Aroma Garden Tours
The garden season: April to November
Tours through the Mediterranean energy garden amidst the vineyards take approx. 90 minutes, or longer, upon your personal request.
Farm store – Product tastings (Garden tours & farm store approx. ca 1.5 hours)
Special tours available on request
Admission fees:
TERROIR TOURS: from 4 persons
Admission per person sharing: 25 euros
from 10 persons 20 euros
Duration: 90 minutes (excluding single-vineyard wine)
Group tours 11-16 persons including a taste of Grosse Lage wine, admission 25 euros p.p.s., duration 90 min. (including single-vineyard wine)
Group tours 16-45 persons
Divided groups including cellar tour and wine tasting
Duration: ca. 150 min.
Admission 20 euros p.p.s. – Bus tours: Duration ca. 150 min. with divided group & wine tasting
Student groups & pupils Special price 18 euros p.p.s.
Specials
Special tours including the Grosse Lage sites of the winery on request.
Sparkling wine tastings on request.
Fashion shootings in the vineyards & gardens on request.
Wedding photos on request.
Pictures of the garden
Shooting of photos and videos in the Südsteiermark Garten® is only permitted on level 4. All photo/video shootings for professional purposes beyond exclusively private use must be authorized by the garden manager.
Professional usage including photo credits: one-time professional photo shootings, wedding photos, nature & fashion shootings on request.
Payment
Credit cards: SIX Payment Services
VISA (private cards from Sepa Area) Disagio Visa and Mastercard
Disagio VPay and Maestro, JCB, Union Pay, American Express and Diners Club.