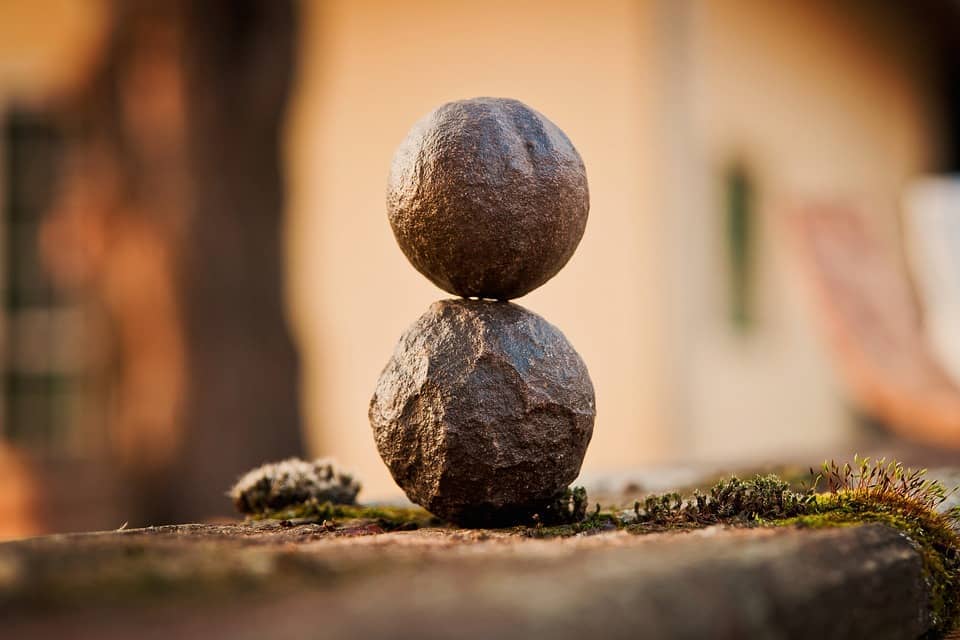 SENSITIVITY AND INFLUENCE
Tetralemma & Systemic
One-Person Family Constellation – Family Constellation With Only One Person
EVOLVEMENT AND DECISION-MAKING IN BALANCE
The lazy eight as a metaphor for decision-making guidance
The lazy eight, a symbol of infinity
Stress is the source of nearly all the problems you can have in life. Stress makes you sick, you are not fully able to perform; it wastes your energy and you see everything in a negative light, almost every task becomes an overly heavy burden.
Individual family constellations using the Tetralemma approach, working with the Healing Code
Awareness meditation: Spiritual physics in the lazy eight loop.
Energy medical tool:  Not a weird, mystical or esoteric system, but rather a physical tool.
My work as a certified Business Coach & Quantum Entrainment Practitioner
Solution-oriented coaching.
Tetralemma coaching is a highly efficient approach used to unblock your thinking and is also a suitable lateral thinking method.
Individual systemic family constellations
Coping with stress & awareness
Clearly seeing what is really important in life
Becoming aware of one's own strengths and weaknesses
Recognizing needs and wants
Coping with anger and sadness
Crisis intervention, grief counselling
Nature and spirituality
Systemic structure and organisation constellation
Work-based stressors
Anxiety, family secrets
Solution processes